Tesla has rolled out its British-version Model 3's.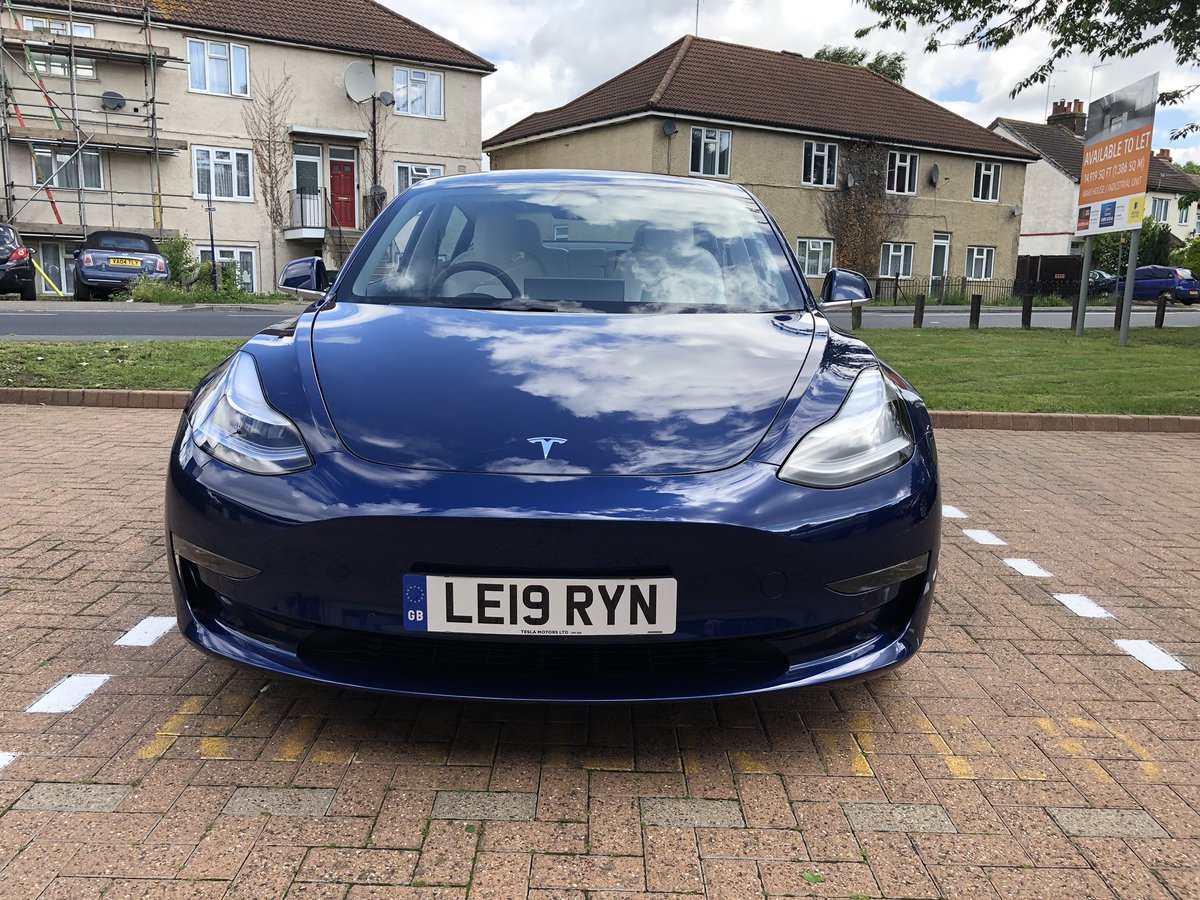 They are strangely mutated inside.
They just aren't

right
. (Or more accurately they are right, and
that's
what isn't right.)
Australia and New Zealand (and Japan and India) will probably like these very peculiar Teslas though.
RHD Model S's have been available since 2016. I believe that RHD Model X's can be found too. But the RHD Model 3's are only now being delivered.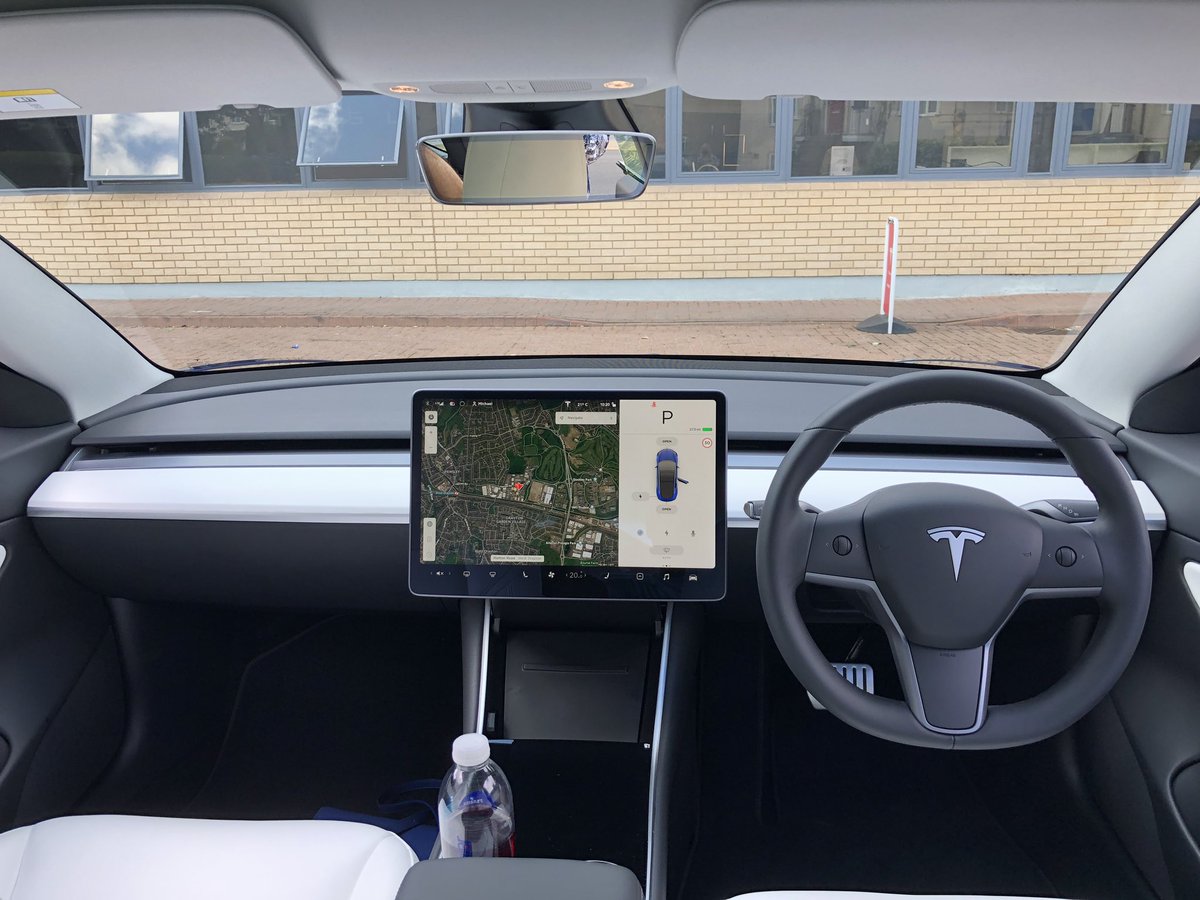 ...If I ever tried driving left-hand-traffic in a right-hand-drive car, I'd crash in a minute...