Apr 29, 2019 11:50 PM (This post was last modified: Apr 30, 2019 12:28 AM by Yazata.)
http://blogs.esa.int/rocketscience/2019/...al_impact/
https://twitter.com/esaoperations/status...1598672904
https://cneos.jpl.nasa.gov/pd/cs/pdc19/
https://cneos.jpl.nasa.gov/pd/cs/pdc19/day1.html
Planetary Defense?!
Where is CC's Space Guard now that we need them??
(I guess that it doesn't matter any more that I've been eating bacon all my life... that's the upside...)
...now it's up to CC in her sexy spacesuit with her ray-gun, riding a giant rocket ship that Elon Musk and a bunch of Texas guys in pickup trucks just kind of threw together in a field somewhere.
Saving the whole damn planet!!
https://cneos.jpl.nasa.gov/nda/
https://www.space.com/asteroid-impact-si...-2019.html
https://www.iflscience.com/space/nasa-an...this-week/
https://bgr.com/2019/04/29/asteroid-simu...-exercise/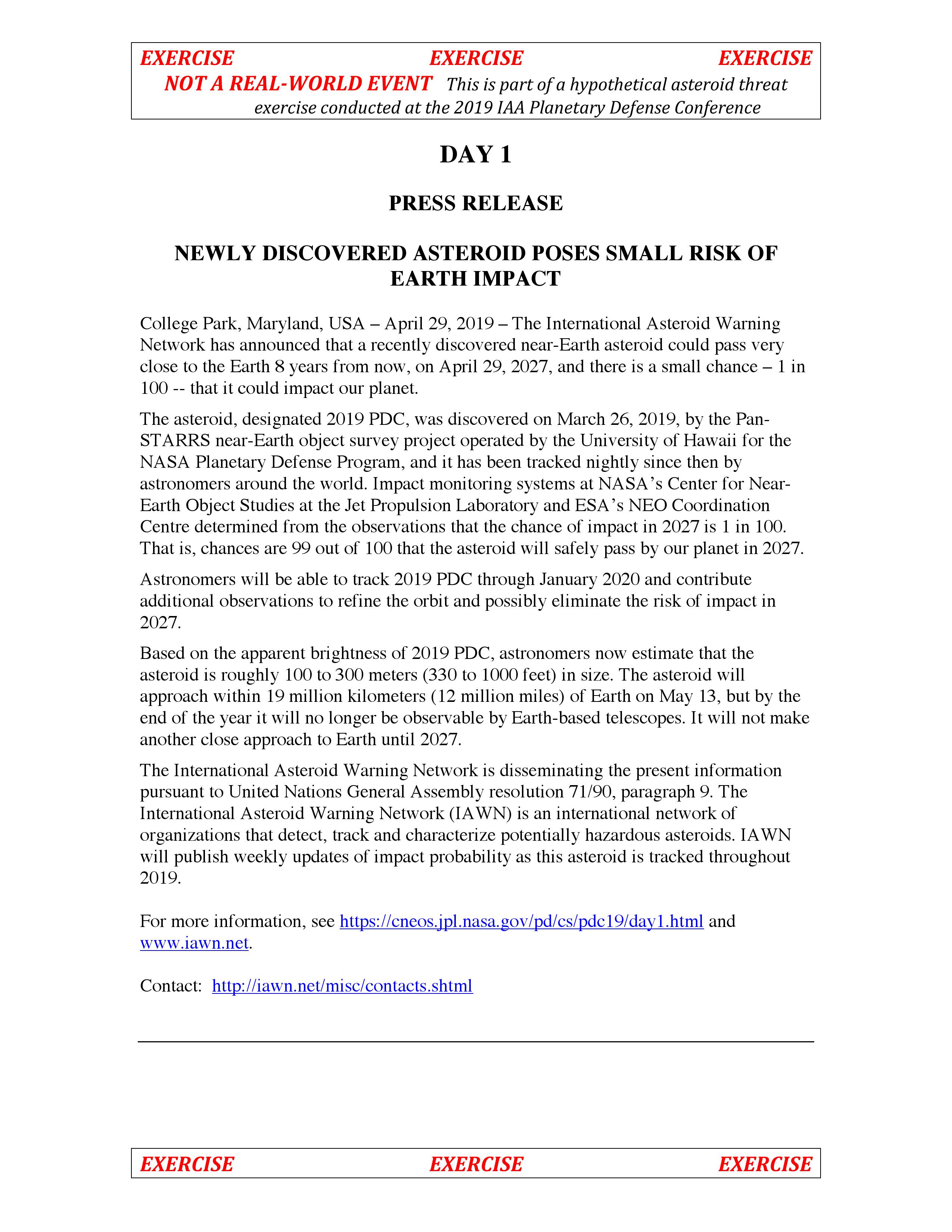 ...And you all laughed at Trump's Space Force...