Nov 6, 2018 06:34 AM (This post was last modified: Nov 6, 2018 07:03 AM by Yazata.)
Tentatively penciled in for June launch. But preparations are already underway.
Here's the two astronauts assigned to the flight in their stylish SpaceX spacesuits, training in a Dragon capsule. Note the instrument panels which are flat panel touch-screens. No dials or switches, it's not your father's Apollo capsule. I imagine that they can call up specialized screens for many systems. (And the touch screens will need to work with spacesuit gloves.)
https://twitter.com/AstroBehnken/status/...5334347776
Testing parachutes
https://twitter.com/SpaceX/status/1011703254407770112
Here's one of two recovery ships intended to pick up Dragon capsules and their astronauts after they land at sea. The ships carry radios allowing them to function as communications nodes. They can pick up capsules from the water and take them aboard. And they can give preliminary medical checkups to the astronauts. The ships carry helicopter pads allowing the astronauts to be transferred to shore by air.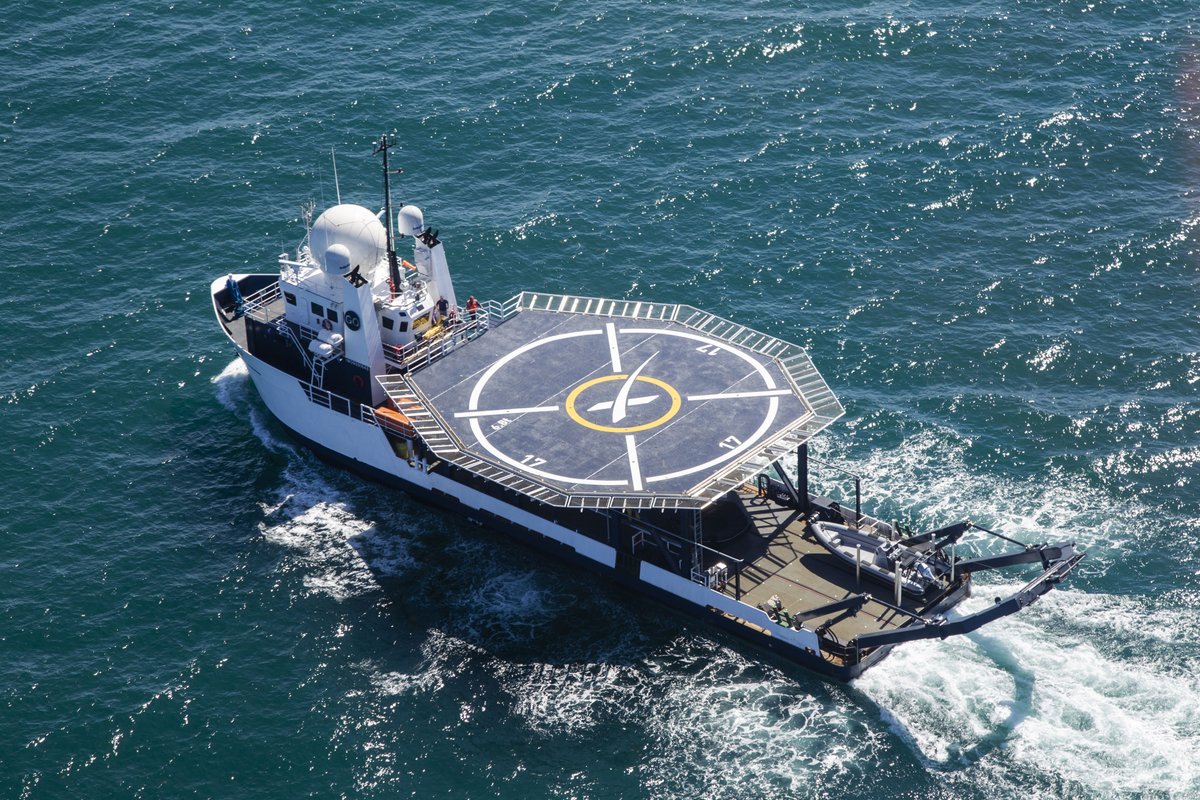 Here they are practicing for evacuating a medical emergency at sea.
https://blogs.nasa.gov/commercialcrew/20...ng-at-sea/
Here's the booster slated to launch the first commercial crew demonstration mission being static-fired in Texas to test it out.
https://twitter.com/SpaceX/status/1055978878043181056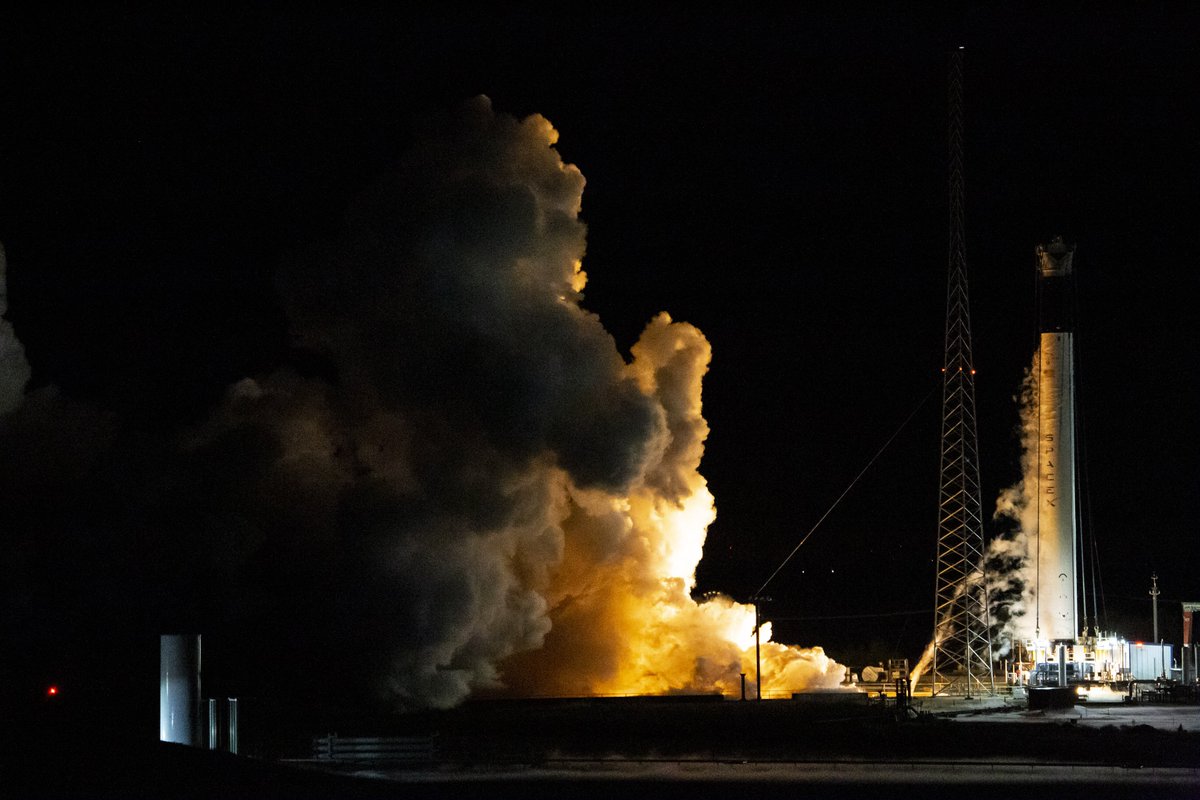 Here they are doing a "worst-case" launch pad emergency simulation at Cape Canaveral. It involves a simulated pad emergency, a
hypergolic
fuel leak and toxic vapors. (The Falcon 9's main fuel and oxidizer are LOX and kerosine, which aren't hypergolic (spontaneously igniting). But they do carry a small amount of hypergolic fuel to ignite the main engines.) The exercise used armored vehicles to approach the rocket, everyone wears hazmat suits. Part of the simulation was triaging simulated casulties. I'm not sure if they would include the astronauts in this kind of emergency, since they can use their abort system to rocket themselves and their capsule away. But rocketing away like that in those conditions might cause the crippled fully-fueled booster to blow up like a bomb.
https://blogs.nasa.gov/commercialcrew/20...vacuation/