Youtube is down! Worldwide! Everywhere!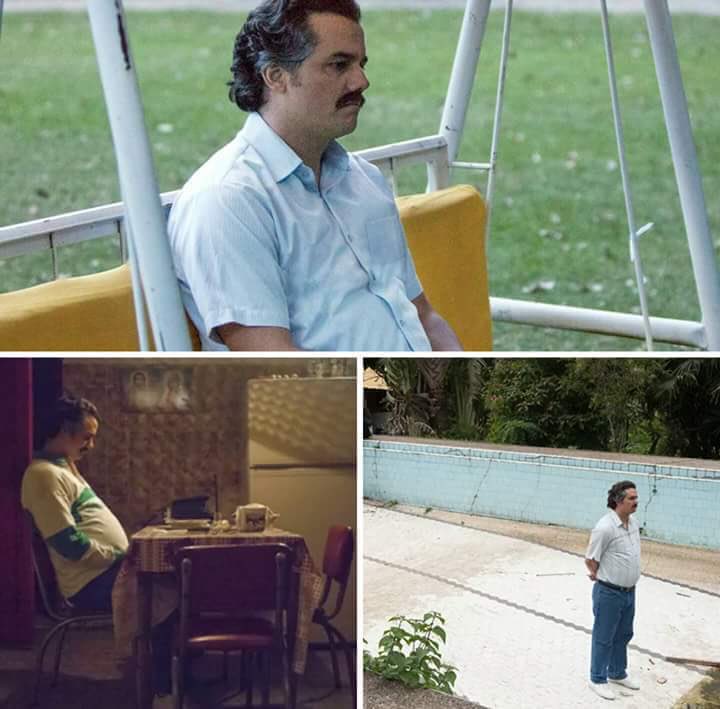 Since about 6 PM PDT. (Its headquarters is in San Bruno, not too far from where I am now, and I bet that they are all running around screeching like crazed monkeys.
https://twitter.com/vndrll/status/1052389681667743744
From Vancouver BC:
https://vancouversun.com/news/local-news...t-just-you
New Zealand:
https://www.nzherald.co.nz/business/news...d=12144023
Australia:
https://www.news.com.au/technology/onlin...55a2954b5e
The Philadelphia Police say that theirs is down too, so don't call 911, they can't fix it:
https://twitter.com/PhillyPolice/status/...0384891904
Reports are coming in from places like Uruguay and Zimbabwe that Youtube won't play for them either.
It's been less than two hours and the whole world is freaking out!