Yazata
Jun 23, 2022 05:00 AM (This post was last modified: Jun 23, 2022 05:54 AM by Yazata.)
And not all that far from my home!!
It's called the Edgewood Fire and it's little, only about 20 acres. But for a short while it created a lot of local consternation. Homes were being evacuated and smoke was in the air. But CalFire and the Redwood City FD leaped into action and have it pretty much under control. Evacuation orders have been canceled. It did take out the electrical power lines leading to Stanford University which is currently experiencing a campus-wide power outage that might last a week before the lines are repaired. (The Stanford Encyclopedia of Philosophy is down.)
https://www.fire.ca.gov/incidents/2022/6/21/edgewood/
https://twitter.com/CALFIRECZU
https://twitter.com/CALFIRECZU/status/15...4942683137
https://emergency.stanford.edu/
(CalFire photos)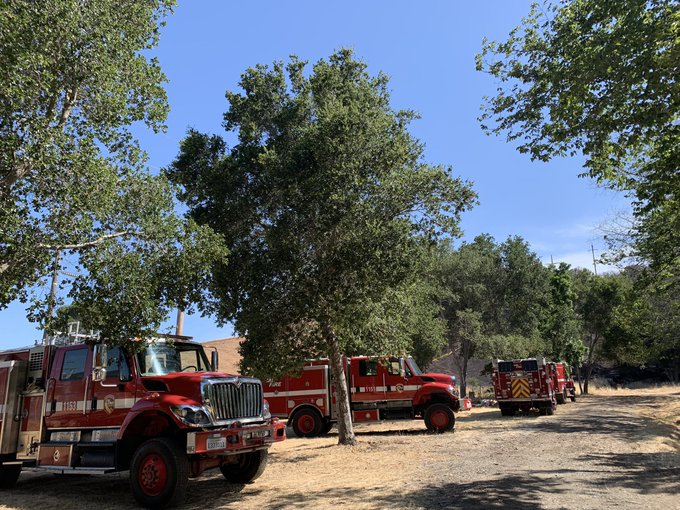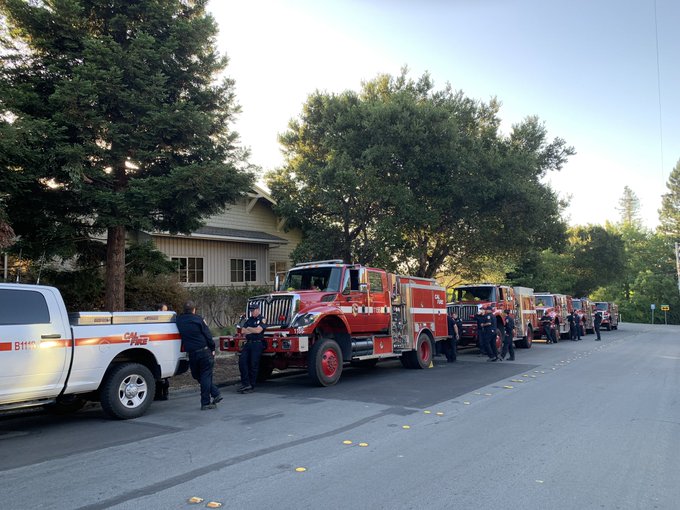 May have been caused by lightning. These thunderstorms are traveling up the state from San Diego northwards. While they are producing strong localized rain further south, by the time they reach the SF Bay Area they are more typically dry
virgae
, rain that evaporates before it hits the ground. This kind of dry lightning is a famous cause of wildfires around here.